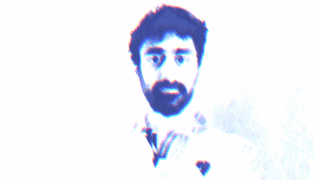 I am an Associate Professor (Maître de Conférences) in applied mathematics at IRMA, Univ. Strasbourg, part of the team "Modélisation et Contrôle".

GScholar -

GitHub -

ResearchGate
You can reach me either at

, or by the old way

Institut de Recherche Mathématique Avancée, UMR 7501,
Université de Strasbourg,
7 rue René Descartes,
67084 Strasbourg Cedex, France

Equipe modélisation et contrôle
Bureau 202, Bâtiment de l'UFR Maths-Info.
Vitae
from Sept. 2020 : Maitre de Conférences at Univ. of Strasbourg
2019 to 2020 : FSMP Postdoc at Univ. Paris-Dauphine with Olga Mula within the Emergence project "Models and Measures".
2017 to 2019 : Postdoc at Inria Sophia-Antipolis, in the team COFFEE with Roland Masson and Konstantin Brenner, project funded by Andra.
2016 to 2017 : ATER (equiv. of temp. research assistant) at Univ. of Montpellier
December 2016 : Ph.D in Applied Mathematics supervised by Daniele Di Pietro, defended at the Univ. of Montpellier. Thesis entitled Numerical resolution of partial differential equations with variable coefficients, last version of manuscript available here.
2013 : Master in Applied Mathematics, Univ. Paris-Sud Orsay.